---
Welcome to the Lovely Stuff company!
We pride ourselves on creating the best gifts possible made right here in the UK. Each item is handmade right here in Sussex by our own hands to ensure you get the best we can offer.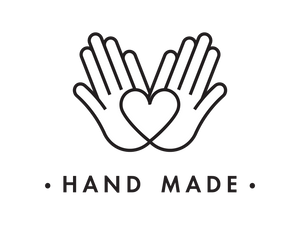 Every product is handmade in the United Kingdom
What makes us different? Every product is handmade right here in the heart of West Sussex, UK. We research and test each component to ensure it is the best quality we can offer and only use other British suppliers.
Shop Local
Looking to break free from Amazon and buy from a local business, but don't want to break the bank? Look no further! We offer competitve pricing on considered and loved products with unmatched customer service - why not give us a try?
Shop now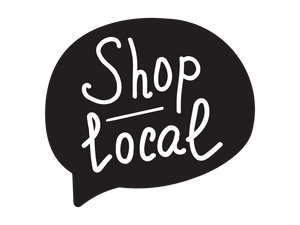 Fancy some extra reading?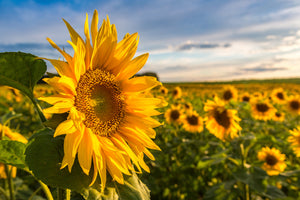 Sunflowers are a popular and easy-to-grow plant that can brighten up any garden. They are known for their large yellow flowers and can grow up to 3 metres tall. In...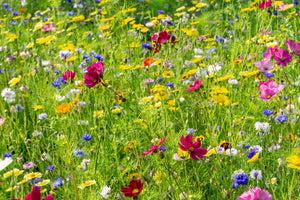 Did you know to produce a kilogram of honey, bees fly the equivalent of three times around the world in air miles? Or that the type of flower the bees...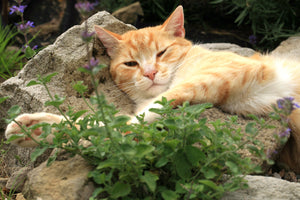 So, why do cats react to catnip? Click here to find out more.